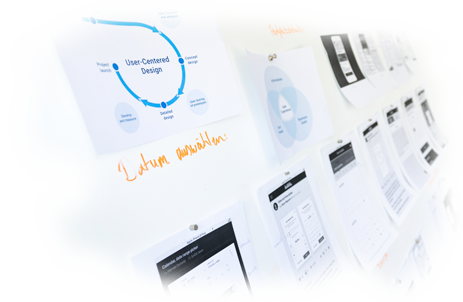 About Our Digital Resource Library
The items listed below are resources and analyses we have compiled and published based on our understanding of information that is publicly available.
Please write to us if you have questions or would like to see something added or updated. 
Data Collection and M&E Technologies - Feature Matrix
We are constantly evaluating tools for our clients working in the digital development space. All tools listed in our matrix have either been tested by our team or demo'ed by a sales rep if the tool can not be independently evaluated. 
Digital Health Policy and Program Map
Data Visualization Technologies - Feature Matrix
Want to learn more about our resource library or what's up next?