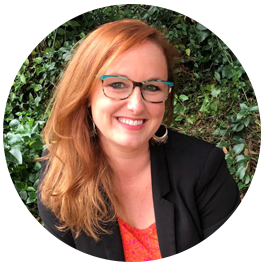 Christina has designed and managed dozens of digital health and social impact projects and partnerships globally. She has developed national-scale technology adoption strategies for local and regional clients such as the Inter-American Development Bank, Sesame Workshop, the World Bank, World Vision, Harvard School of Public Health, Patient Navigators International, Universidad Peruana Cayetano Heredia, Rainforest Alliance, Catholic Relief Services, Fundación SHE, Mount Sinai, International Federation of Obstetrics and Gynecology, and a number of local, state and national government agencies.
Prior to TecSalud, Christina was the Senior Director of Strategic Partnerships at Dimagi, Inc. where she led Latin America, Caribbean, and United States new market business strategy and global business development. She was responsible for adding 8 new countries to the company portfolio and contributed to the first SaaS and global services models for Dimagi's case management tools.  Before Dimagi, she worked as a digital health consultant with Synthesis Health Systems and and for Children's Hospital Boston. She holds a Masters in Public Health from Northeastern University, a BS in Psychology from Rollins College and is an Albert Schweitzer Fellow.
Johana is a Monitoring & Evaluation (M&E) Associate at TecSalud. One of her core philosophical pillars is harnessing the power of technology for social good. As a result, Johana has helped to design strategies that use technology to assess program effectiveness and scale palpable solutions, provide rich data, and lead progress and a rigorous interpretation of reality.
Johana has leading social projects, using statistical methods to provide analytical solutions in digital tools and monitoring strategies for Universidad Nacional de Colombia, Universidad de los Andes and government agencies politically responsible for education.
She has supported the construction of reports based on the processing and the analysis of quantitative and qualitative data; developed scales for the measurement and valuation of projects; monitored the data obtained during the piloting implementation exercises, identifying alerts and proposing adjustment strategies; and generated indicators, success metrics and global learning indexes. Johana holds a Bachelor in Psychology from Universidad Nacional de Colombia, where she specialized in Statistics. She currently combines her studies for a master's degree in Statistical Methods and Applications in Rome with her work at Tecsalud.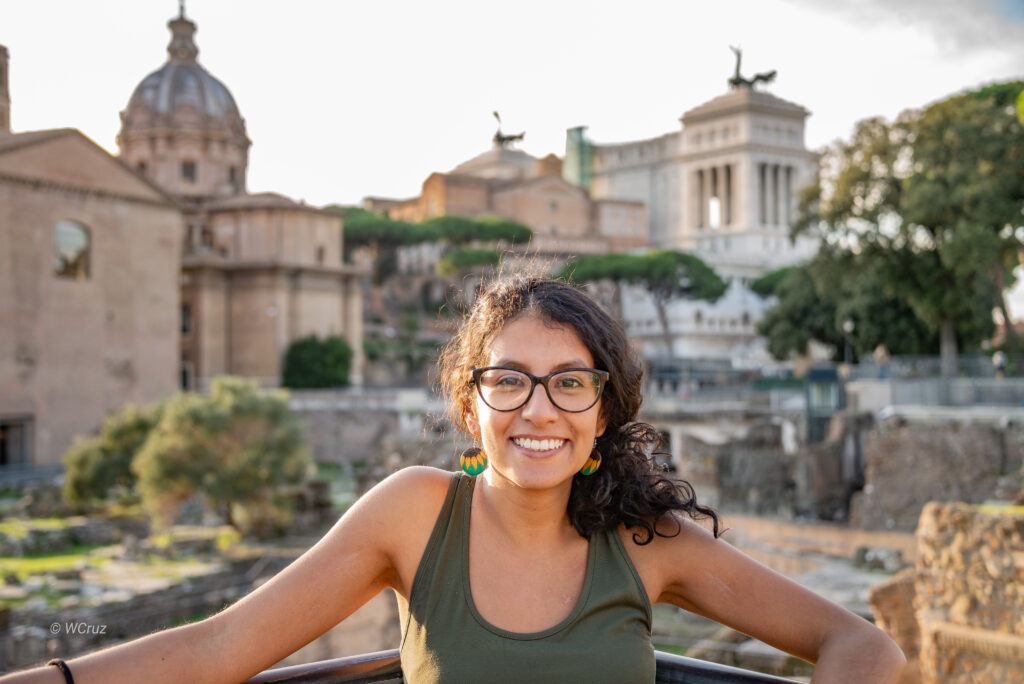 Director, Monitoring and Evaluation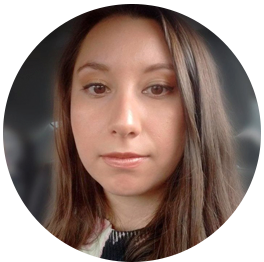 Director of Data Analytics and Engineering
Angela Franco is a System Design Specialist with expertise in healthcare data mining and business intelligence.
Prior to joining TecSalud, Angela worked on various data science teams at the World Bank, Processum Consultoría Institucional, and the National University of Colombia.
She has designed, developed, and overseen healthcare data collection strategies for governments, clinical databases, data structures, data dictionaries, data warehouses, and algorithms. She is well-versed in using Kimball and KDD methodologies and Pentaho Data Integration, Rapidminer, Postgresql and Oracle.
Angela holds a Master's of Science in System Engineering and Computer Science and a Bachelor's of Science in Systems Engineering, both from the National University of Colombia. She is passionate about how technology and data science can solve complex healthcare challenges.
A designer by trade, Jose is committed to understanding people's needs and to developing creative solutions that generate exciting experiences both on and off screen. He oversees marketing, training and user experience components of TecSalud's project portfolio. He speaks English, Spanish, and Portuguese.

Prior to TecSalud, Jose spent over seven years in a variety of leadership roles for Nike Colombia – including project management, design, marketing, training, client relations, product launch strategies, and overseeing large, interdisciplinary teams of people. He played a lead role in designing and rolling out customized, interactive technology solutions for Nike, to improve retail experiences and expand the online community through Nike's mobile applications. Jose holds a Bachelors of Arts in Design from Universidad de los Andes in Colombia, where he specialized in Communication and Product Design.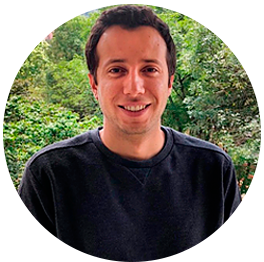 Marketing, UX, and Capacity Building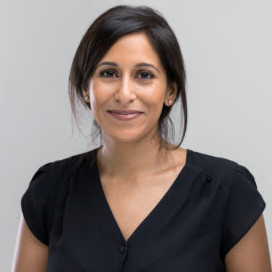 Shilpa has been with TecSalud since its early days, moving from a client to one of TecSalud's strategic partners. Shilpa is a strategy development and stakeholder engagement consultant for nongovernmental organizations and social enterprises around the world, aligning a broad understanding of funding landscapes with inclusive programmatic approaches for sustained impact. She has over a decade of experience in gender equity and public health, working with local, national, and global agencies, organizations, and partners to bring community-centered programs to scale.
Prior to TecSalud, Shilpa was the Director of Health Equity and Access at PAI, overseeing global partnerships and grantmaking portfolios to advance reproductive rights and expand access to culturally competent healthcare in Asia Pacific, Latin America and the Caribbean, and sub-Saharan Africa. She has also worked in program and fundraising capacities throughout Guatemala and Mexico with Women's Justice Initiative, WINGS Guatemala, and Thirteen Threads. She holds a MSc in Development Studies from the London School of Economics and Political Science and a BA from Vassar College in Hispanic and Latin American Studies.
Manuel

 is a Marketing professional with a demonstrated track record working in the Technology and Education industries.
Highly skilled in product and field marketing, B2B, marketing automation, SEO, digital and web marketing.
 

Manuel

 is an e
xperienced EdTech industry speaker.
He has worked as Editor in EdTech publications with global scope. It has allowed him to know closely how education is, and how it changes in every part of the world.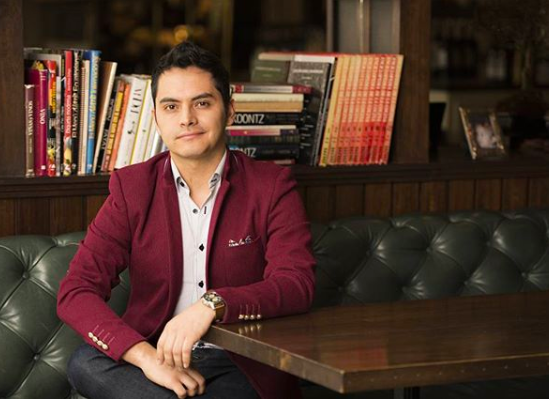 Marketing & Communications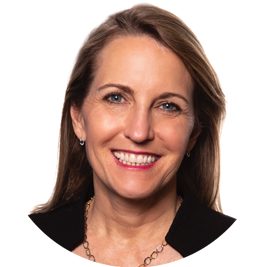 Strategic Advisor, New Markets
Pamela has more than 20 years of experience in global business development for both healthcare startups as well as nonprofit teaching hospitals. As the Director of International Services at top ranked hospitals Boston Children's, Tufts and Children's Mercy, she helped to lead the development of medical travel industry as well as its complimentary programs (telemedicine's remote second opinions, educational exchanges and advisory services). In her role as Vice President at Best Doctors, she established the country's first PPO of top US hospitals with international patient programs. In 2010, her work with the U.S. Department of Commerce was integral to the formal establishment of the United States Cooperative of International Patient Programs (USCIPP), the leading membership association for US hospitals involved in international healthcare.
Ms. Frank serves as a senior advisor to a number of nonprofit organizations in the United States, Latin America, and the Middle East/North Africa She has conducted business in over 30 countries and lived in Spain, Turkey, and Mexico. She speaks Spanish and Portuguese, holds a Master of Business Administration from Thunderbird School of Global Management as well as a Bachelor of Arts from the University of Colorado in Boulder.