Digital Strategy for Impact
Founded in 2017, TecSalud is a women-owned and operated business that designs practical and sustainable digital strategies alongside social impact, healthcare, and other community partners across a number of countries in Latin America and the Caribbean.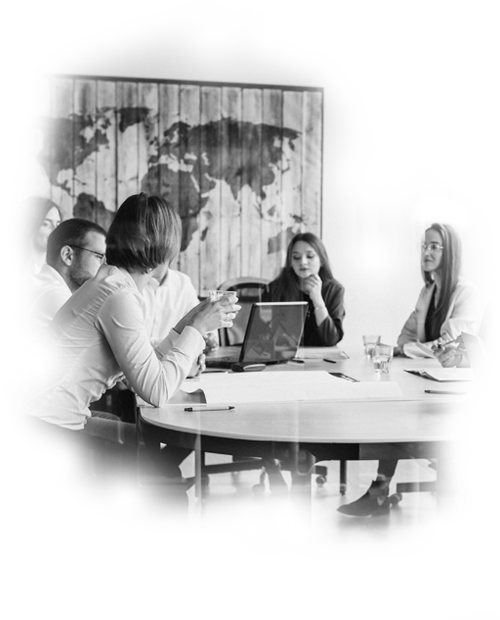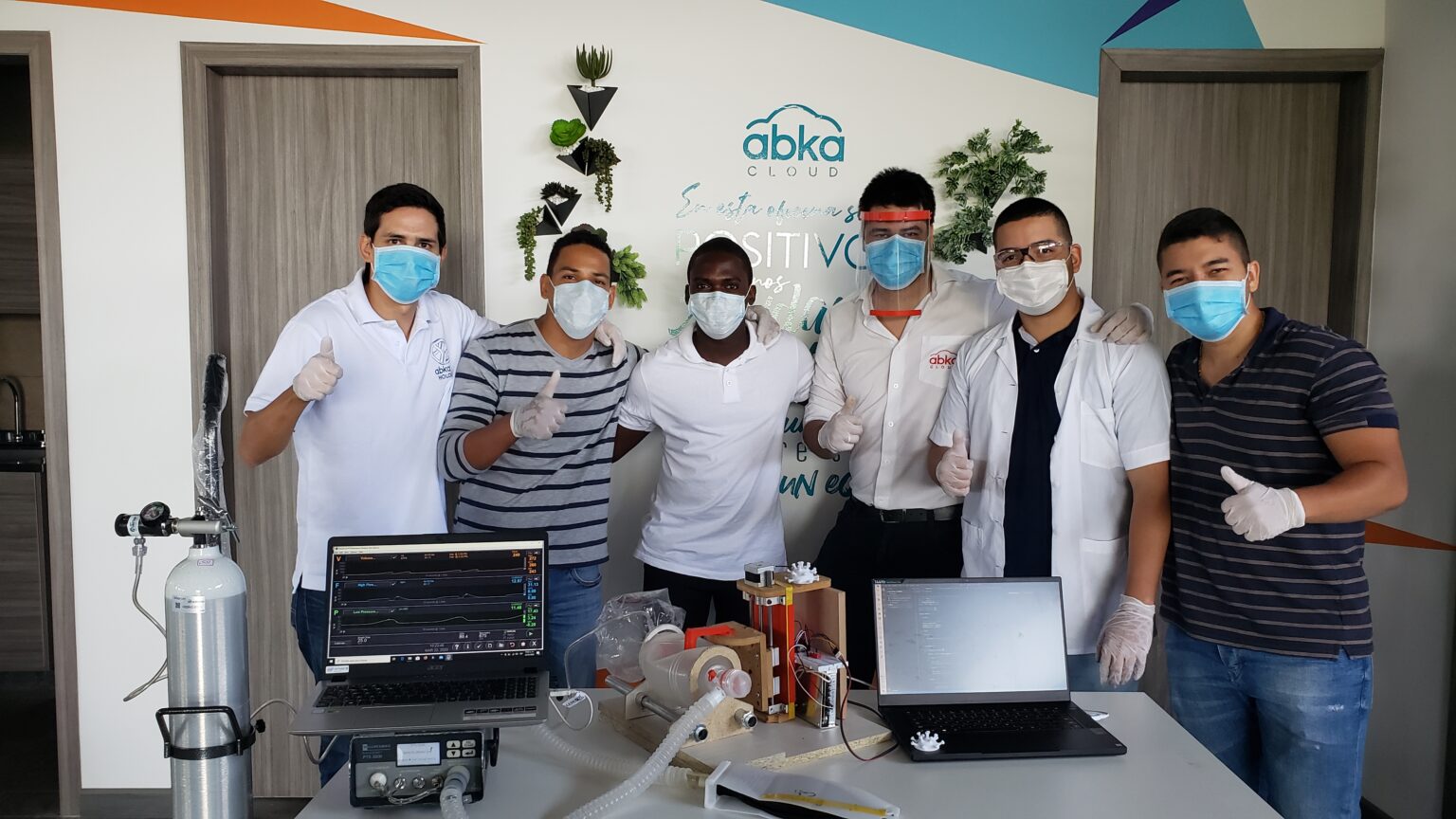 The Wejya device costs just 5% of the price traditional respirator machines. On the market.
Read More »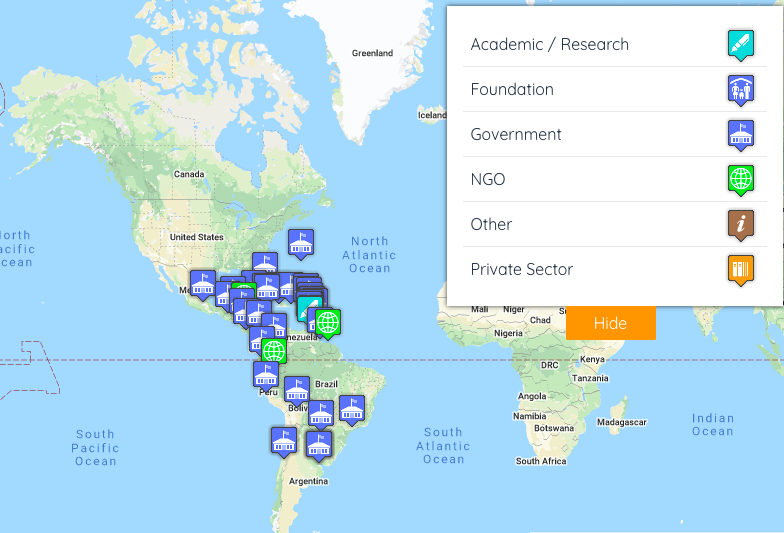 We've been compiling what we know about digital health in the region and decided to
Read More »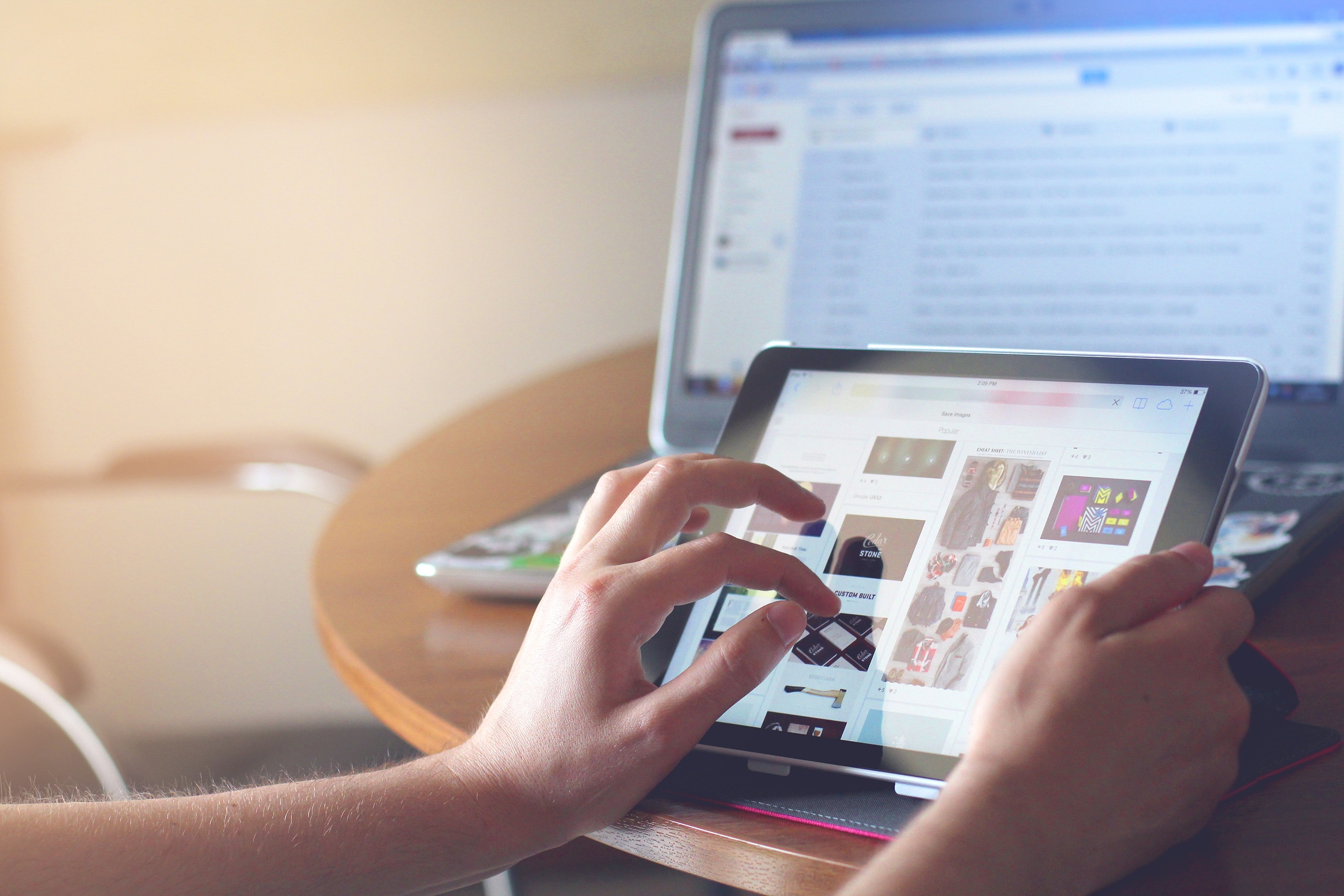 The Latin America and Caribbean region is home to around 454 million internet users. That's
Read More »