We evaluate and select digital platforms alongside our clients to meet data collection, MEL, analytics and visualization needs. We do not build tools from scratch, but rather build on open source or customizable platforms that are affordable, scalable, and easy to manage internally over time.
We support clients in English, Spanish and Portuguese.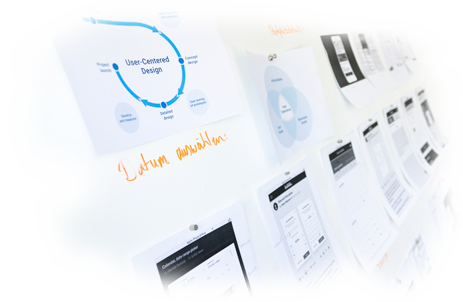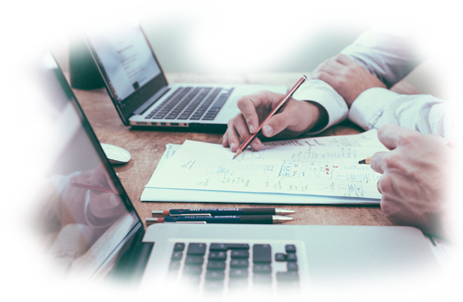 We advocate for cultural and linguistic translation of digital resources, case studies, and toolkits to maximize reach and inclusion. We offer written language translation and localization services specifically for healthcare, NGOs and academia.