There are hundreds of options out there when it comes to digital data collection tools. Finding the right one can be a difficult and time-consuming task. So how do you pick out the best option for you when you're trying to solve your data collection needs?
To answer this question, two members of the TecSalud team, a designer and an engineer, did an exercise to compare three popular data collection platforms used in global development. We focused on data collection tools that are designed for users with varying technical skills, and can work in remote locations with limited or not internet connectivity.
The Judges
Angela, our systems engineer, is a programming expert with no prior knowledge of any of the tools. Jose, our designer, has never built a data collection tool nor seen one.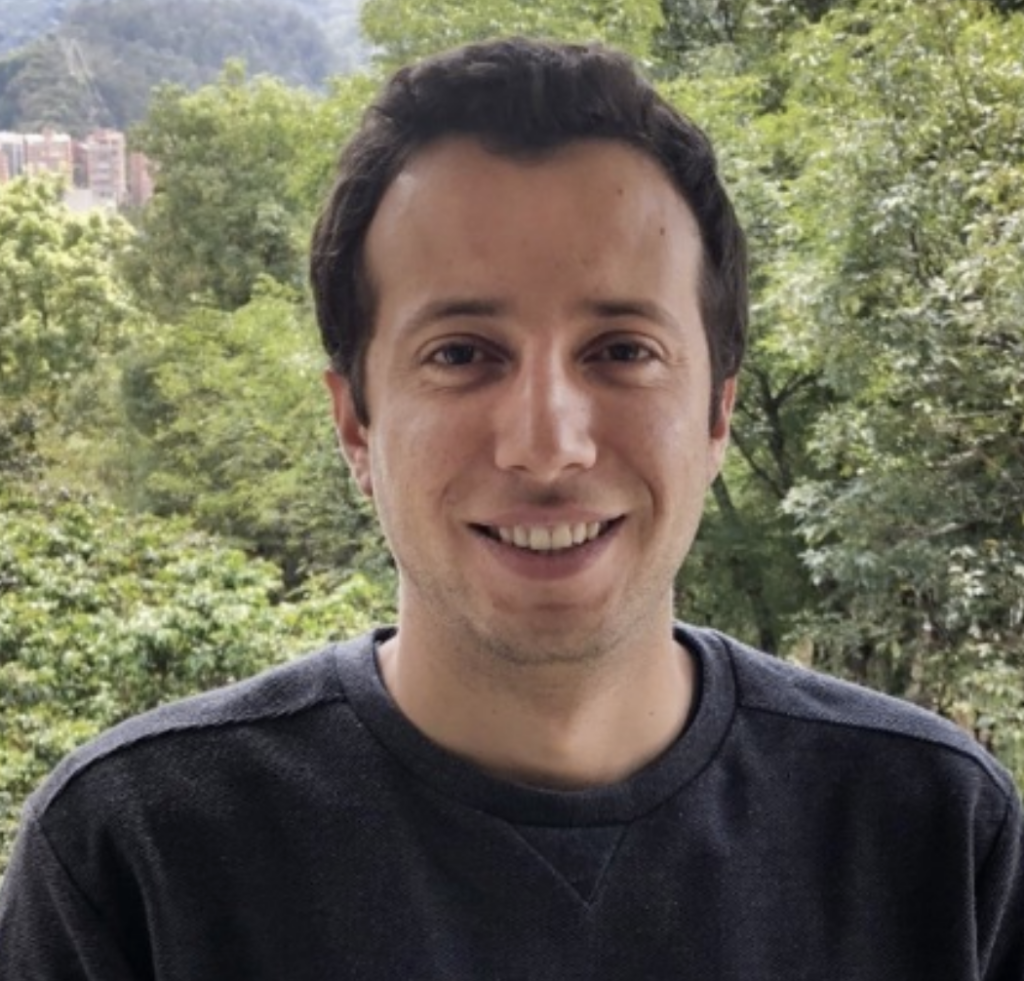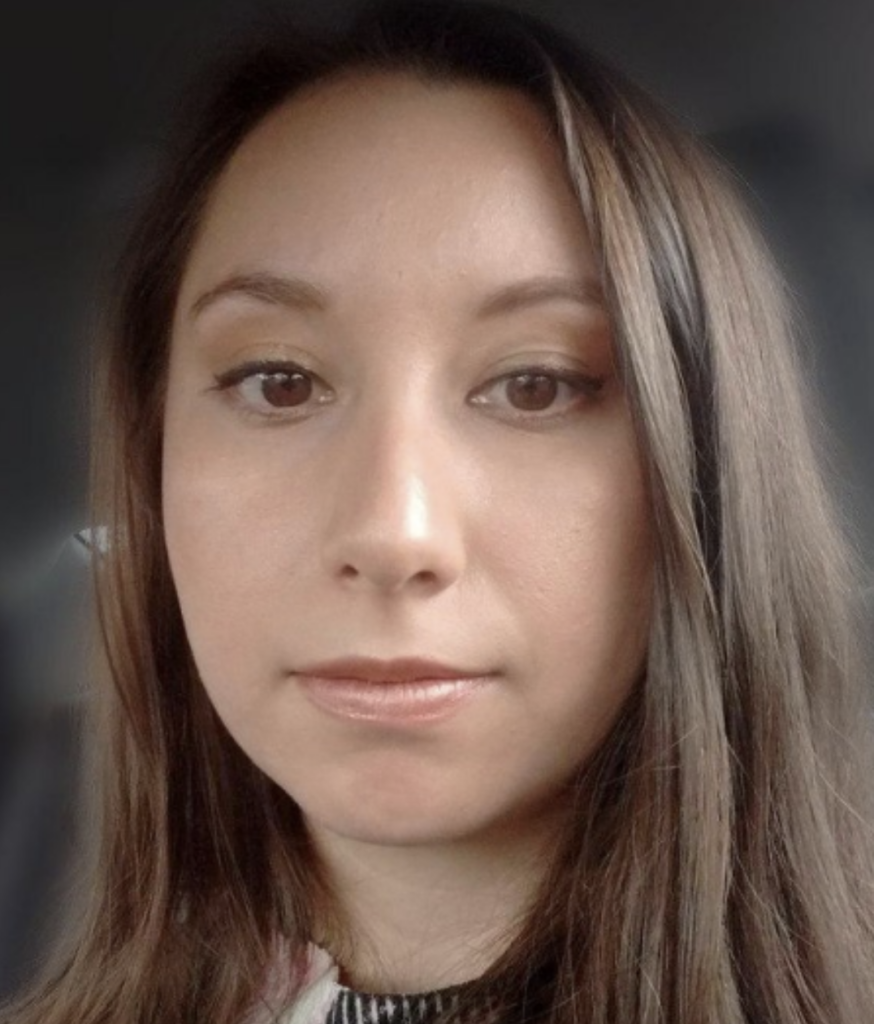 We tested the top three digital data collection tools ranked by Kopernik, an Indonesian NGO focused on finding ways to reduce poverty in the last mile. Their ranking system is constantly being updated and is used by many in the industry to review data collection options.
To give all three tools a fair shot, we built the 
WHO Safe Childbirth Checklist
in each platform. This checklist is a simple survey instrument that is used to support the maternal health.
We ranked each tool across five categories, scoring each area between 1 (low) and 5 (high) to help you evaluate products across whatever areas are most important to you. None of the evaluation was edited by other team members or external product users. Angela and Jose's experiences are a result of being left alone with the assignment.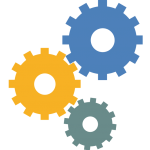 Category 1: Orientation to the Product
The whole point of these tools is to allow people to quickly and easily create and use digital data collection applications. To support users in this process, we evaluated each tools' user-friendliness, support offerings, and whether they enable users to quickly test applications.
All of these solutions support many types of features, some that are free and some that are on paid plans. Here, we looked at our three favorite features: how much you can do on the free version of the application, formatting and design capabilities, and whether you can link data across the application.
Logic refers to the way that the application responds to the user by defining certain parameters for questions and answers. The app makes adjustments when answers are given, including whether to show or skip questions and alerts. We scored each platforms' overall logic capabilities, and how it supports simple and advanced logic.
Category 4: Mobile Experience
Once your tool is built, the next step is to install it onto a mobile device and start collecting data. We looked at the types of systems the application can run on (iPhones, Android, web, etc.) and our experience using the application on a mobile device.
The whole purpose of collecting data is being able to use it and visualize it in ways that can help you make decisions about your program. We evaluated each tool based on their ability to let the user download and visualize data.
| | | | |
| --- | --- | --- | --- |
|   | SurveyCTO | Magpi | CommCare |
| Orientation to the product | 4 | 3 | 4.5 |
| Primary Features | 4 | 3.5 | 4.5 |
| Logic | 4.5 | 3.5 | 5 |
| Mobile Experience | 4 | 3.5 | 3.5 |
| Reports and Data Visualization | 4 | 4.5 | 3 |
|   |   |   |   |
| Average Score | 4.1 | 3.6 | 4.1 |
Overall conclusions… 
Each of the three platforms have great features.
None of the three platforms win every category across the board.
Costs can vary greatly depending on the level of support you need to configure, size of project, level of complexity. 
There are other options ! These are just three.
Notes about reviewing products for data collection:
Before starting to work with tools like these, you have to define what information you want to collect and how you hope a digital data collection tool will help you do that. It's good to make a plan and ask questions as a team. Some examples of questions to consider: Who will develop the application, and how "technical" are they? How much time does she or he have to dedicate to the project? Who will use the application and what conditions will they use it in — will they have access to Internet? What information do you intend to take from the data collected? How are you going to see and analyze the information? How can the implementation be sustained over time? What's your budget?
While we tried to be as objective as possible in our evaluation, but the truth is that every project is different and there are many factors involved in decision making. Each tool has its own strengths and features that make them stand out as great options for your data collection needs. The good news is that they all have free trial versions you can sign up for at any time! 
Looking for more general resources on the digital development industry? Check out our overview of free digital development resources.
Want some help choosing one of these tools or another? We're a technology advisory services group that specializes in helping NGOs, healthcare teams and social impact companies leverage technology for better data collection, management and sharing. 
Visit our services page or contact us for details on how we support our clients.