According to internet penetration statistics, 51% of the world's population (approximately 3.6 billion people) has access to the internet. Of this percentage, there are three languages ​​that concentrate the largest number of internet users: English, 25.2%, Mandarin Chinese, 19.3% and 7.9% Spanish.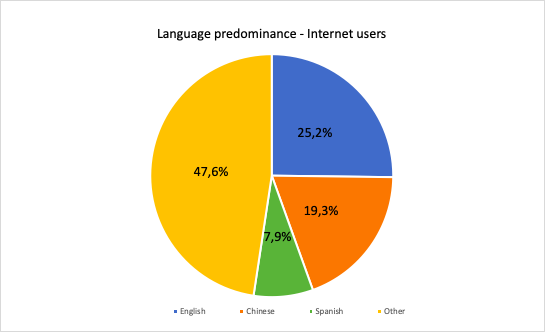 However, if we further look into this stat, we find that Chinese-Mandarin is the most spoken language in the world (more than 915 million speakers), followed by Spanish with a little more than 460 million speakers, and English comes in third, with approximately 379 million first language speakers.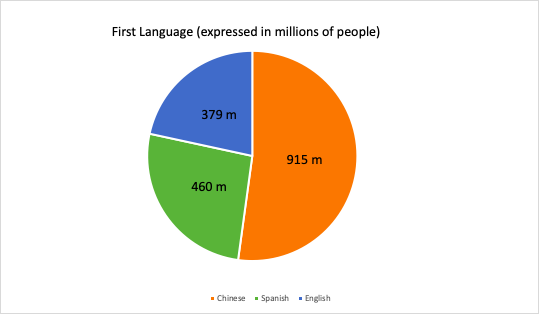 TecSalud manages digital transformation projects in Latin America and the Caribbean, and due to the high number of Spanish speakers in the world, we consider it imperative that we offer integrated translation services alongside all of our program offerings. Here's why:
The vast majority of publications and research studies in the health industry are conducted in English:
For most developed countries, English language content is not a problem. However, according to a study by Education First, the level of English in Latin American countries ranges from low to very low. This suggests that people may not have access to relevant health resources in their language, contributing to information access disparities and the digital language divide.
Health education goes hand in hand with prevention: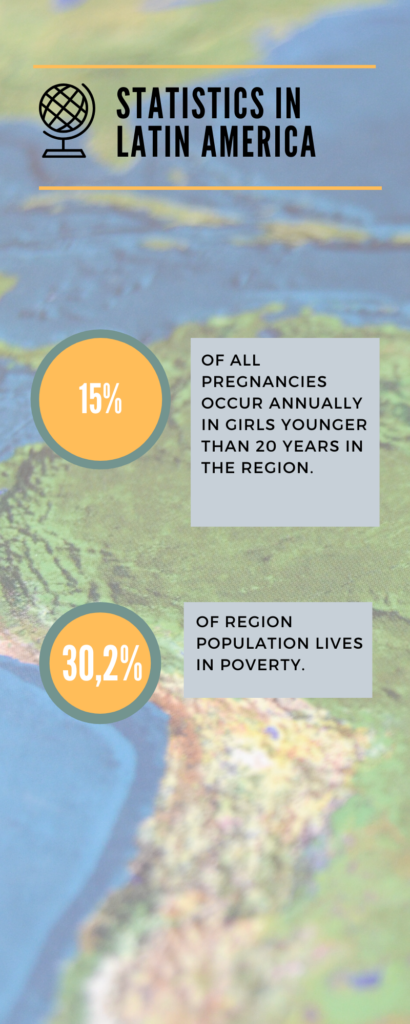 The Latin America and Caribbean region has the second highest teen pregnancy rate in the world. According to figures from the World Health Organization, 15% of pregnancies registered in the region occur in women and girls under 20 years of age. This is just one of the major health indicators in the region which may be further exacerbated by a lack of accurate, understandable digital information. Those living in poverty (30.2% of the region's population, according to ECLAC) are even less likely to have access to resources they need to find pertinent information about health, prevention, and available services.
There is a significant opportunity in providing translated health, education and research materials to the region. Amplifying the availability of these resources through digital can benefit the entire region, especially as more and more vulnerable populations are coming online and seeking information through digital channels.
Improve patient experience:
With an increase of health resources made available in a patient's first language, those who may be diagnosed with a condition may be more likely to find accurate information on the internet about what their doctor has told them. The more accurate information available, the less likely a patient may be to search for and find incorrect information (or poorly translated information) about health conditions on the internet.
TecSalud's translation team is committed to adapting health resources, digital development content and case studies so that more of the great learnings published in English can be appropriately adapted for the world's Spanish speakers. Learn more about how we can help by contacting us or visiting our translation services page.
References: